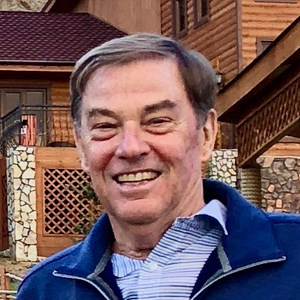 Martin Kruming
Lecturer
San Diego
Bio
Martin Kruming discovered his passion for journalism during his undergraduate years at the University of North Carolina, Chapel Hill, and over the next 10 years he reported for the Latin American Times, the Associated Press and the Memphis Commercial Appeal. As a reporter in the AP's Los Angeles Bureau, he took a class on Constitutional law, which instilled in him a respect and fascination for America's most important legal document and propelled his application to law school.
He graduated from Thomas Jefferson School of Law in 1973, after working at night on the copy desk of the former San Diego Union and using the GI Bill. Professor Kruming's very first case out of law school involved domestic violence, and it shaped a solo practice, primarily focusing on family law. But the journalism bug still remained and so he accepted a position as editor of the San Diego Daily Transcript, a business/legal/financial newspaper.
After 10 years, he left to carve out a niche in the areas he most cared about – law, teaching and journalism. He still kept a finger in journalism as editor of San Diego Lawyer, the glossy monthly magazine of the San Diego County Bar Association. In law, his practice shifted from domestic violence and family law to literary law.
As for teaching, he thanks a now-deceased journalism professor named Frank Hollowach, who asked him while sharing space on the Union copy desk if he was interested in teaching a course at SDSU. It's been more than 40 years since Professor Kruming accepted that offer, teaching primarily JMS 494 (Media Law & Ethics).