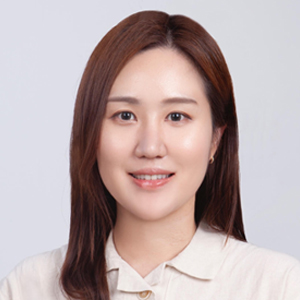 Dr. Karen Han
Assistant Professor
Area Head - Advertising
San Diego
Bio
Dr. Jiyoon (Karen) Han is currently an assistant professor of advertising in the School of Journalism and Media Studies at San Diego State University. Prior to her position at SDSU, she served as an assistant professor in the Department of Media at Ball State University.
Her research primarily focuses on digital advertising effectiveness, digital media technologies, big data analysis, artificial intelligence, influencer marketing, and health communication. Her work has been published in the International Journal of Advertising, Asian Journal of Communication, Health Marketing Quarterly, and Journal of Media Ethics, among others.
Dr. Han completed her Ph.D. in advertising at the University of Texas at Austin. She received the 2020 American Academy of Advertising (AAA) Research Fellowship grant and participated in the Advertising Educational Foundation (AEF)'s Visiting Professor Program (VPP).