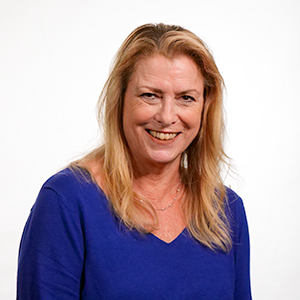 Dr. Rebecca Coates Nee
Professor
San Diego
Bio
Rebecca Coates Nee is a Professor in the School of Journalism & Media Studies at San Diego State University. She received her Ed.D. in Educational Technology from Pepperdine University in May 2011. Her teaching and research are in the field of digital and social media.

Prior to her appointment as Professor, Dr. Coates Nee had served as a Lecturer for the School of JMS since 2006. Her research focuses on the impact of digital technology and social media on communication industry practices and consumer habits. She is exploring the ways in which social media are being used by media professionals and other industries to foster online communities and enhance audience/consumer engagement. She is also studying how audiences utilize social media.

Dr. Coates Nee has a professional background in broadcast journalism. She served as a television news reporter and anchor for 12 years and also worked in government public information for several agencies. She currently serves as an advisory board member for the SDSU Digital and Social Media Collaborative.