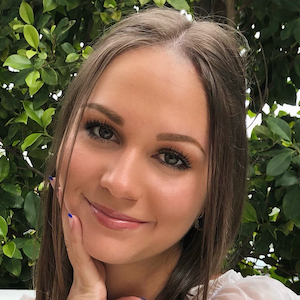 Brynna Brainard
Campaign Alumni
Glen M. Broom Center for Professional Development in Public Relations
San Diego
Bio
Brynna Brainard will graduate from San Diego State University with a degree in public relations in May 2023.
Brynna is on the spring 2023 public relations team for the Glen M. Broom Center for Professional Development in Public Relations planning the 6th annual Allen H. Center Distinguished Lecture in Public Relations. She works on the Broom Center's messaging and publicity group.
Throughout her college career, Brynna interned for AZIONE, a fashion/lifestyle company based in New York assisting with their digital marketing for the celebrity/influencer division. Prior to that, Brynna interned with Bolt PR. There she worked on a team as a creative and strategic member writing pitches and editorial calendars for their various clients and researching appropriate contacts for media lists.
Born and raised in Orange County, Brynna hopes to stay in her hometown and pursue a career in fashion, entertainment or sports PR.