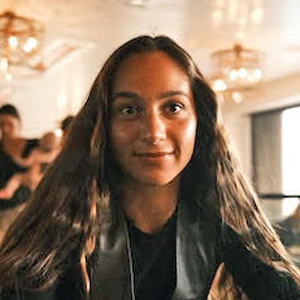 Bianca Bosnoyan
Campaign Alumni
Glen M. Broom Center for Professional Development in Public Relations
San Diego
Bio
Bianca Bosnoyan will graduate from San Diego State University with a degree in public relations in May 2023.
Bianca is on the spring 2023 public relations team for the Glen M. Broom Center for Professional Development in Public Relations planning the 6th annual Allen H. Center Distinguished Lecture in Public Relations. Bianca leads her capstone team as the human resource manager and logistics lead.
During her time at SDSU, Bianca was a blog contributor for PR Values and managed the PR Values social media account.
Bianca is a full time student athlete, training in mixed martial arts. She aspires to implement her passion for athletics toward a career in sports PR.