School of Journalism and Media Studies
We Make Storytellers
At the School of Journalism & Media Studies, we are training the next generation of innovative and ethical storytellers to be leaders in their fields. In truth, we make a lot more than storytellers. We make headlines, professionals, innovators, disruptors, entrepreneurs, visionaries, and above all—change. Our school is also nationally accredited with ACEJMC, marking it among the elite programs in the nation. So if you're looking for a school that prepares you for the careers of the 21st Century, you've come to the right place.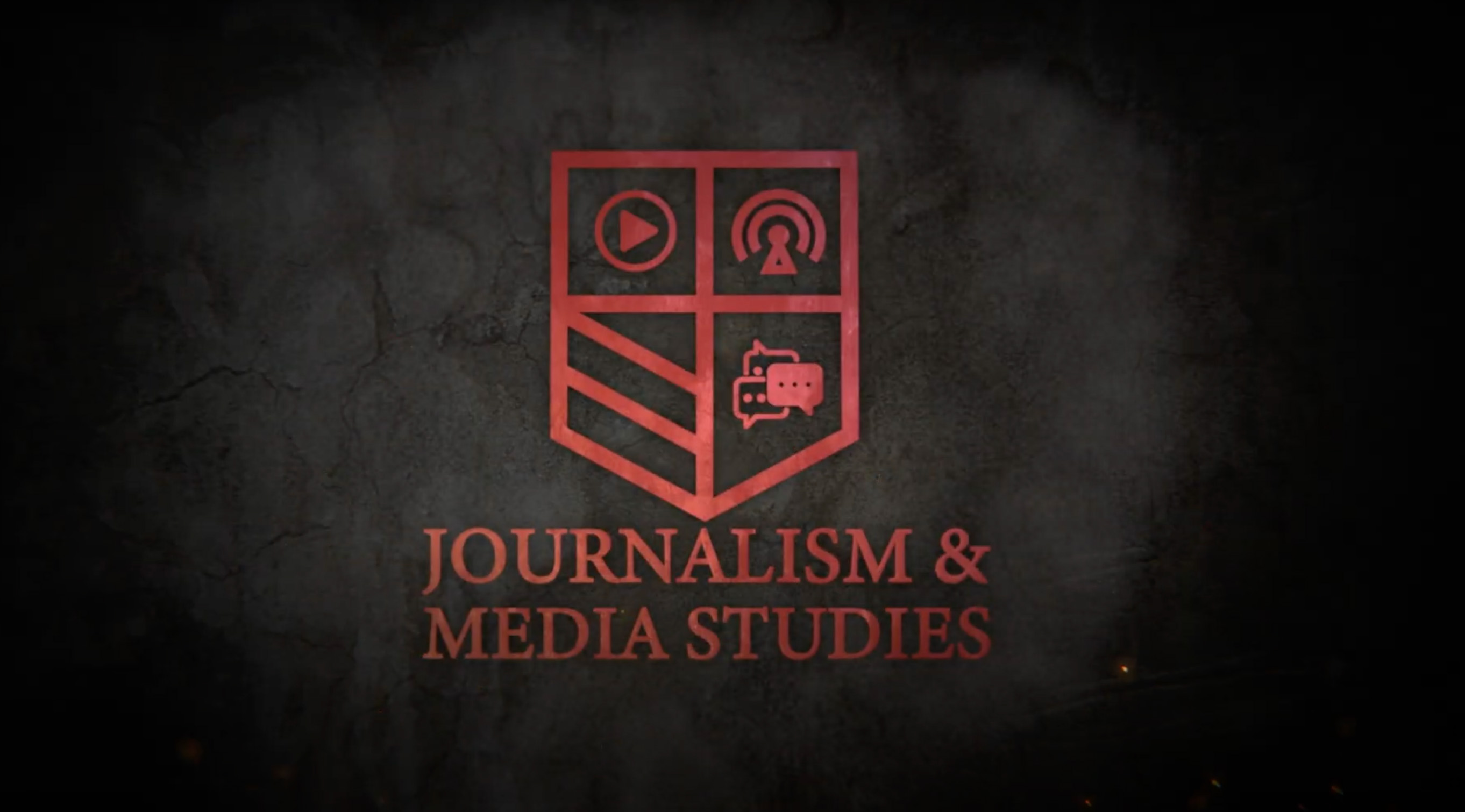 Join Us
Students have access to the latest in software and hardware so that they are fully prepared to enter the workforce with the knowledge and expertise needed to excel. From cameras to analytic tools, our students understand the media in all ways – from creating messages to analyzing their impact.
Immerse Yourself
Our students truly get to use San Diego as a living laboratory for their education. From covering stories as interns for the Union-Tribune to launching campaigns for local clients, they get real world experience while they are still students in the school.
JMS: Upcoming Events
Stay up to date on School of Journalism and Media Studies. Join us for screening circles, webinars, networking events, lecture series, and more.