JMS Alumnus Faryar Borhani Recognized on PRWeek's 2023 40 Under 40 List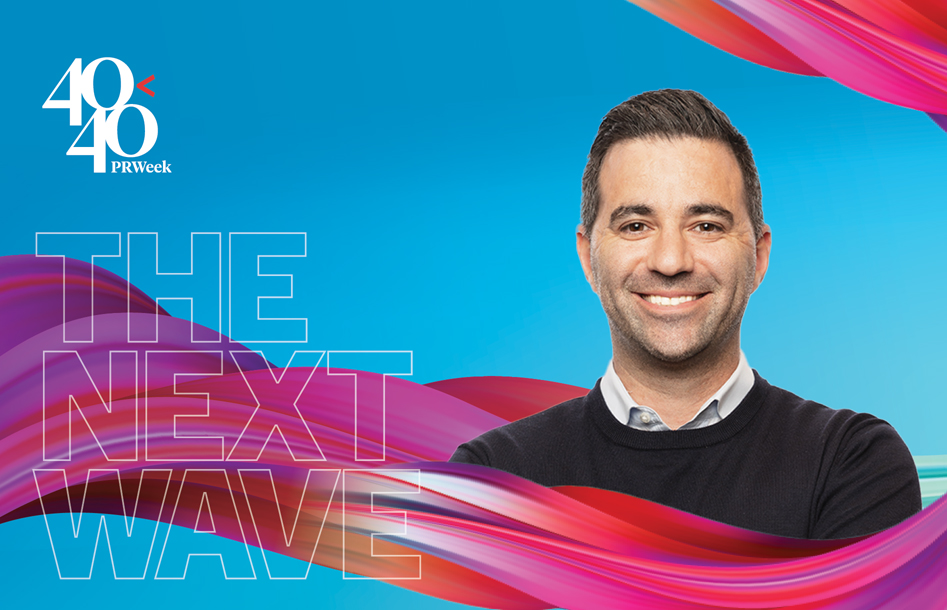 PRWeek recently recognized Faryar Borhani on their 2023 40 Under 40 list. The annual list celebrates practitioners who are notably redefining the industry.
Borhani, a 2010 graduate of the School of Journalism and Media studies, is the chief communications officer for Encore Capital group.
Scott Pansky, chair of the JMS Advisory Council, noted the prestige of being on PRWeek's 40 Under 40 list:
"It is an incredible honor to be recognized by one of the leading public relations publications," said Pansky "There are so many professionals across the country, and to be honored in the top 40 is unimaginable."
As Encore's chief communications officer, Borhani is responsible for developing and managing their global corporate communications strategy across Europe, Asia and the Americas. As a part of this work, he leads the design, execution and measurement of programs spanning:
Stakeholder relations.
Environmental, social and corporate governance Corporate reputation and brand positioning.
Issues and risk mitigation.
Providing counsel to Encore's executive leadership team.
Prior to joining Encore, Borhani spent eight years at ICF Next (Partner, Integrated Solutions) where he worked side-by-side with Fortune 500 companies to drive actionable business results, provide strategic counsel, mitigate reputational risks and build long-term affinity with internal and external stakeholders.
Dr. Temple Northup, director of JMS, praises Borhani's professional accomplishments and his commitment to the program.
"We are so fortunate to have Faryar representing JMS and SDSU to the professional community," said Northup. "He embodies all that we are trying to instill in our students and I can't wait to watch as his career continues to advance."
Borhani credits JMS with putting him on the path toward success.
"The foundation I was able to build for my future career during my time at SDSU's School of Journalism and Media Studies continues to pay dividends," said Borhani. "While I studied journalism and now work in corporate communications and public relations, being able to tell a compelling story is the true common denominator across all these disciplines, and I'm thankful I was able to learn the necessary skills to be successful while at SDSU."
For more about the changemakers in PR, check out the 40 Under 40 list at PRWeek.