Joshua Suchon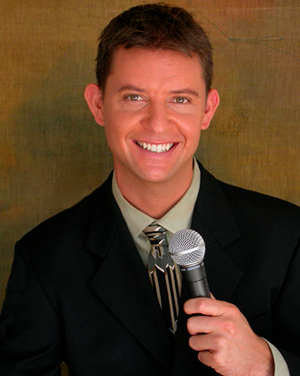 Josh Suchon is the ultimate multi-media, 21st century journalist who easily crosses over from one platform to the next. First and foremost, he's a journalist. He's reported for newspapers, magazines, websites, on radio, and as a TV sideline reporter at live sporting events.
Suchon's first love will always be play-by-play announcing -- and his current job is broadcasting all 140 games a season for the Albuquerque Isotopes, the triple-A affiliate of the Colorado Rockies. He's also the play-by-play announcer for the University of New Mexico's women's basketball team. His numerous credits include ESPNU, ESPN3, Dodgers spring training games on radio and TV, and World Series games on the HotMic App.
His third book, "Murder in Pleasanton: Tina Faelz and the Search for Justice,"​ was published in Sept. 2015 by History Press, a true crime about a 1984 cold case from his hometown.
Suchon's been featured on numerous documentaries, including on Barry Bonds, the 1988 LA Dodgers, and Cold Case.
In 2018, he started a Podcast titled, "Life Around the Seams," which are the stories of baseball people from between the lines, but more often, the stories outside the lines that are more entertaining.
To learn more about Joshua Suchon, please visit
https://www.linkedin.com/in/josh-suchon-795aa83a/